AV BROADCAST SYSTEM INTEGRATION
We provide solutions and expertise at the very highest level. Our team of experts and technicians is constantly assessing and testing new products during their development, so they can provide the very latest overviews and recommendations, giving our customers access to all the possibilities on the market.
IT, SOFTWARE & SERVICE INTEGRATION
Visuals are at the forefront of the transition to IT-based content gathering and distribution. As the industry moves from the traditional broadcast TV environment towards IT-based production accessible to independent enterprises or corporate service providers, (encompassing the entire workflow from capture through to editing, cataloguing and archiving, to output and distribution), we can provide invaluable know-how and expertise from our extensive knowledge base.
Achievements
The NDI technology, at the heart of our business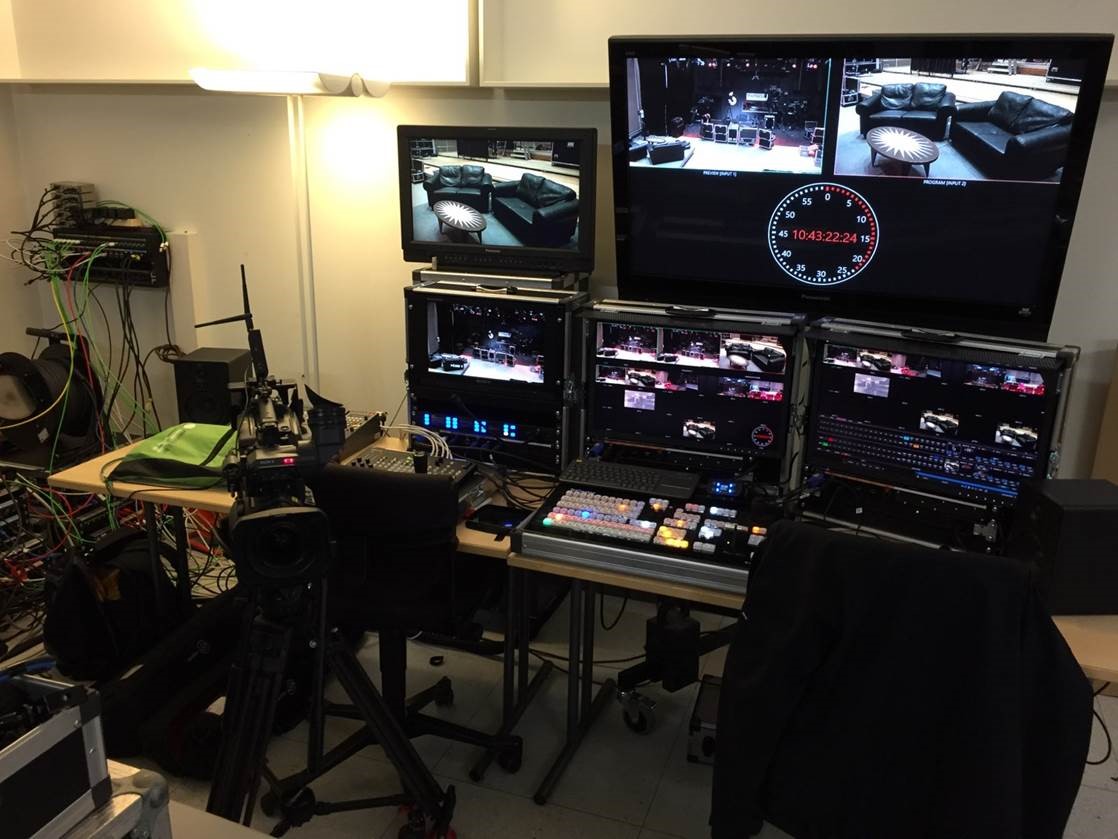 Visuals at Couleur 3
NDI ( Network Device Interface)
is a royalty free standard enabling compatible products to share video, audio, and data across a local area network. Using refined encoding and communication, NDI allows systems, devices and applications to identify and communicate bi-directionally with one another over IP, and to encode, transmit, and receive multiple streams of high quality, low latency, frame-accurate video and audio in real time.
Visuals
was engaged by RTS to design and supply Couleur 3 with a small production tool for video recording of radio programmes. At the heart of the system is the
NewTek Tricaster TC-1
and NC-1 Studio I/O-Modul, using Panasonic PTZ Cameras. The Visuals team then built the whole system into a flight case, allowing it to be transported and set up quickly and easily by one person in situations where space is at a premium.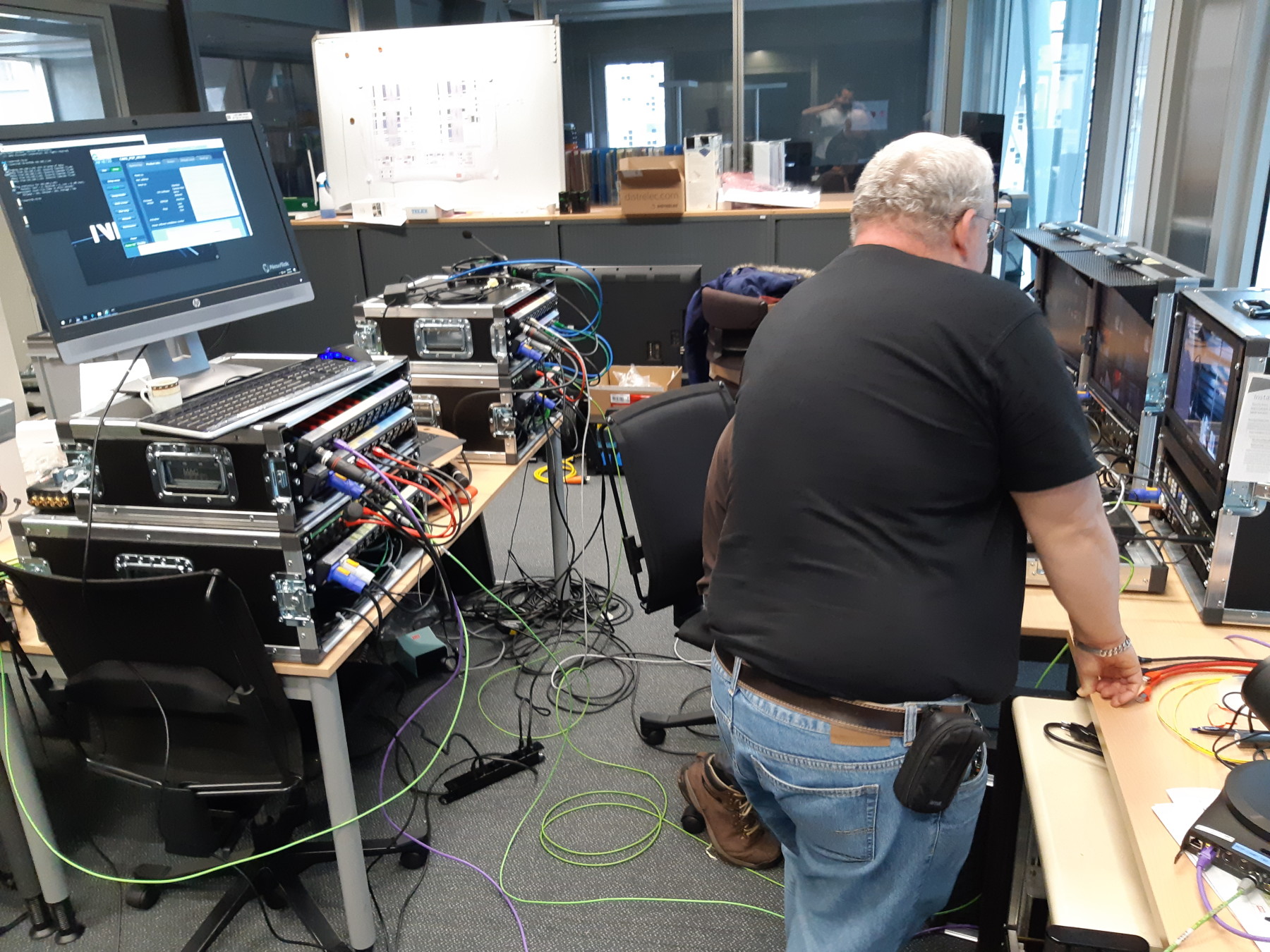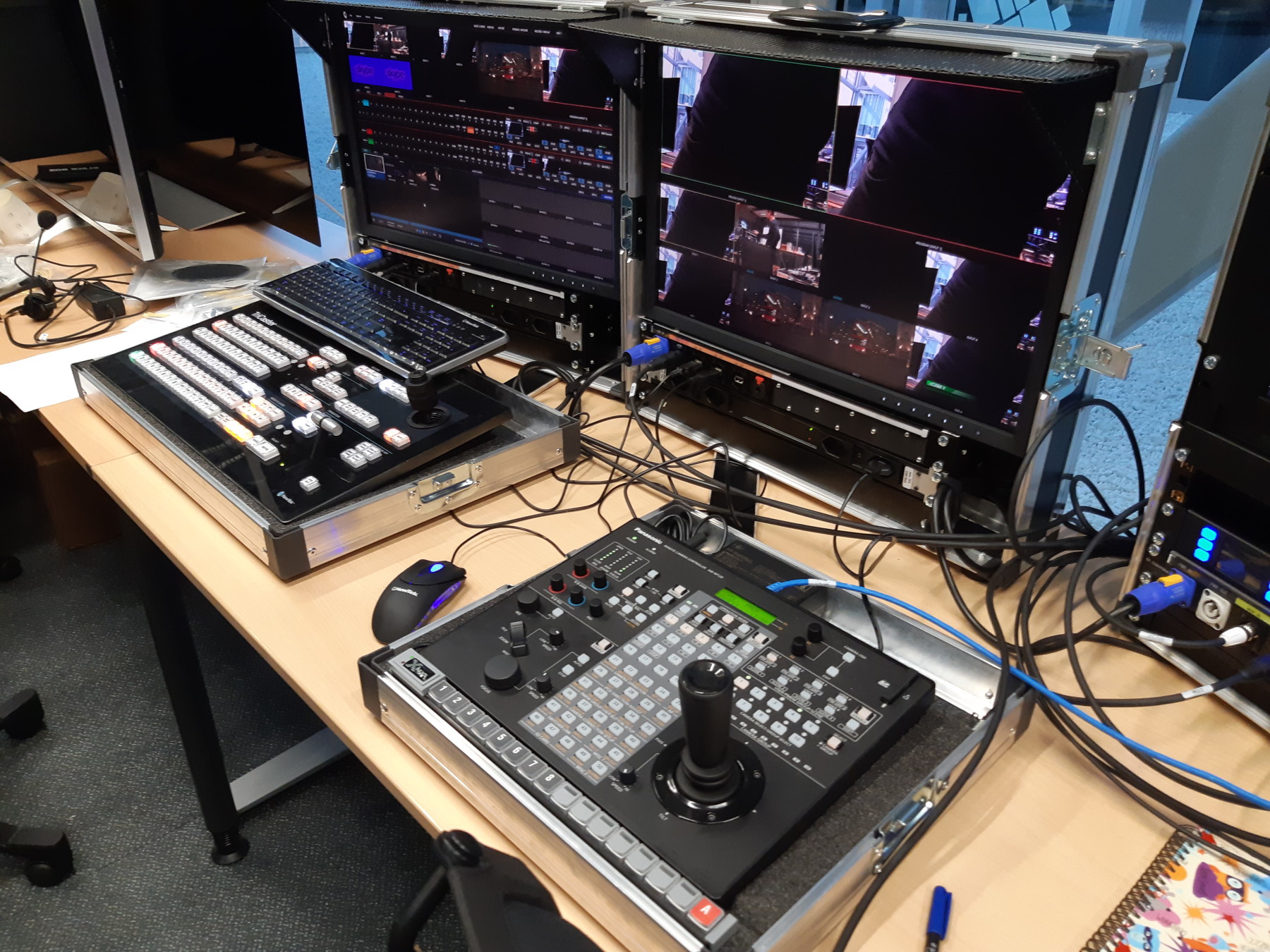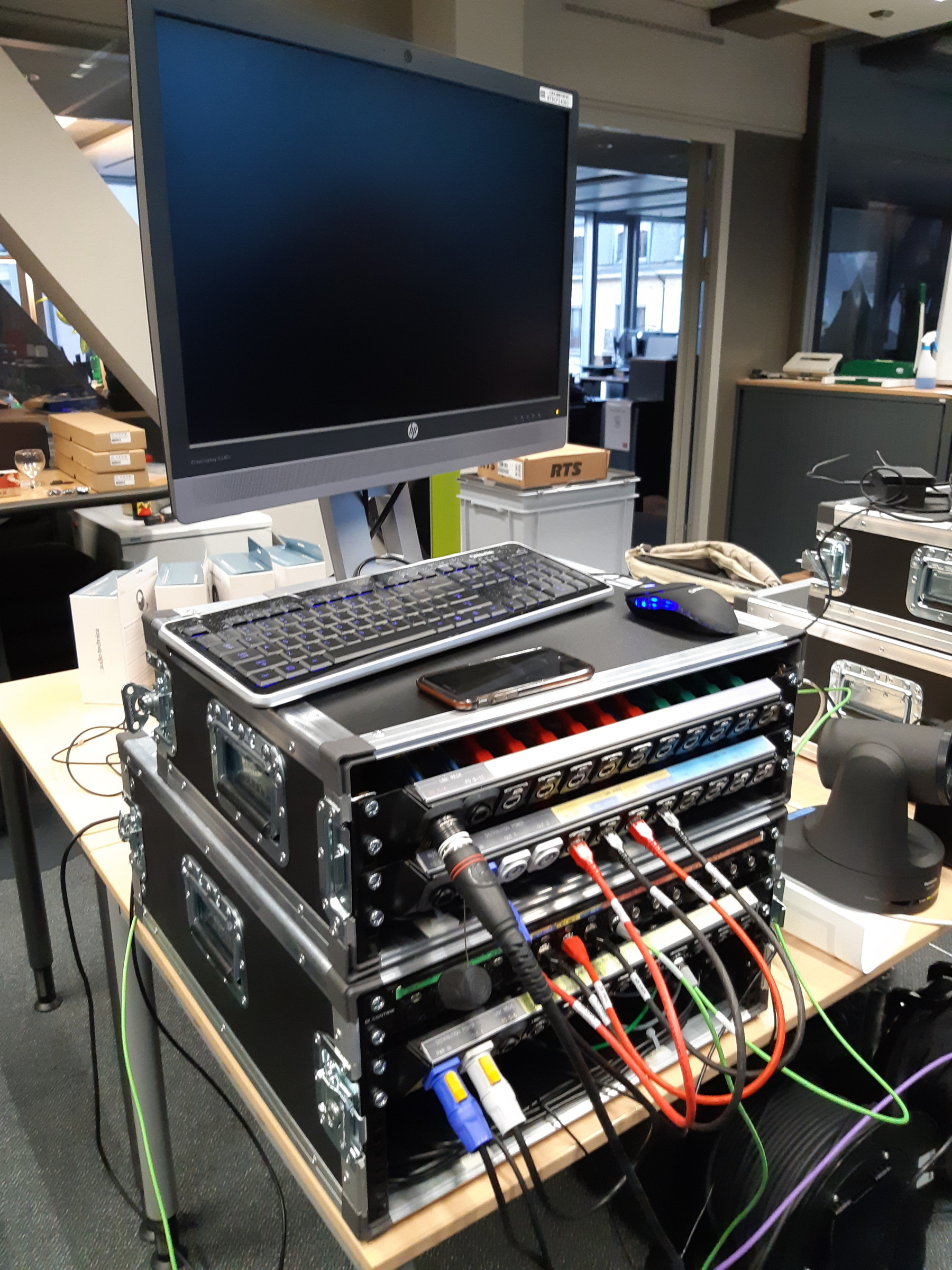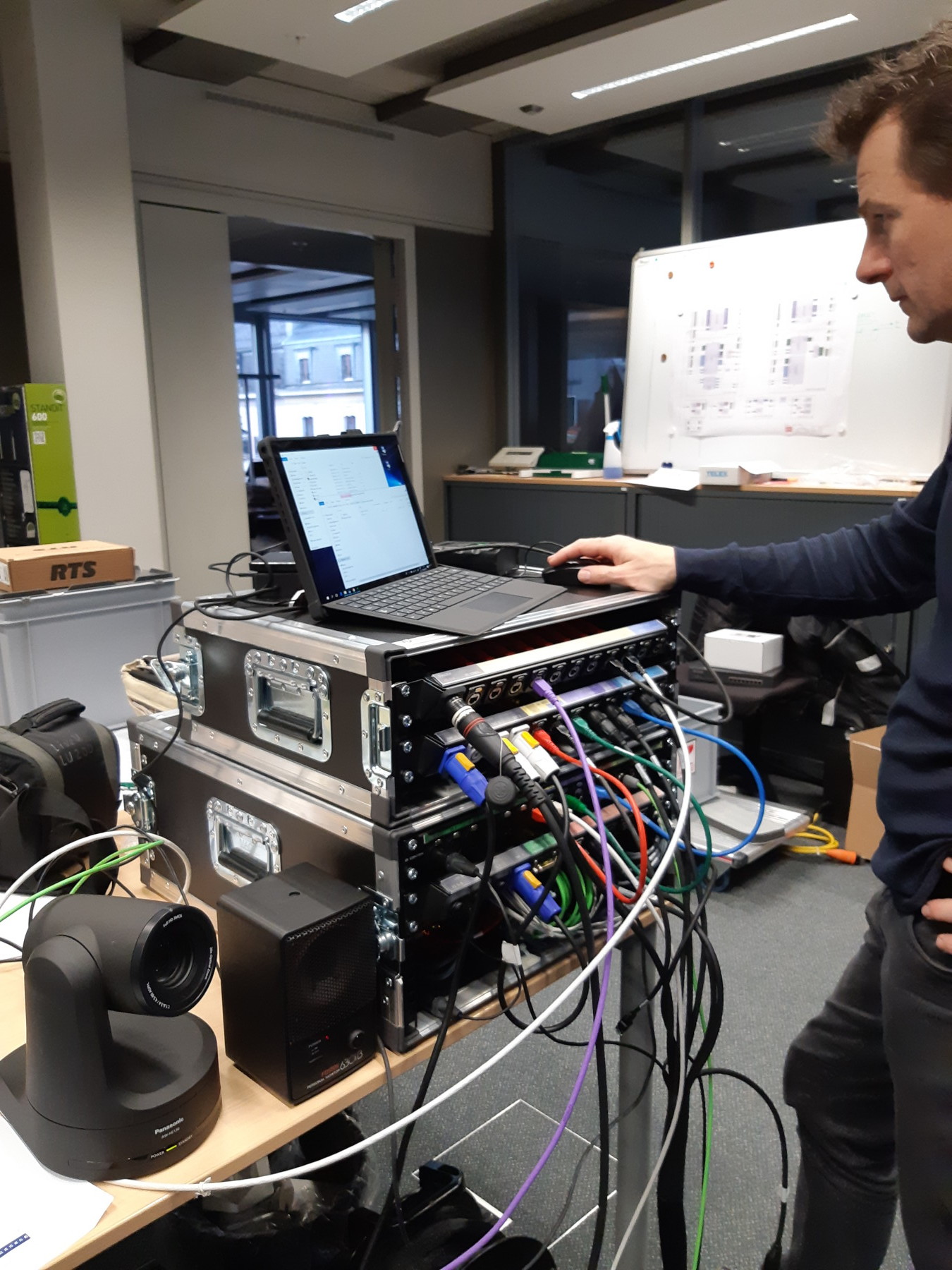 HUG Video HD-SDI operating theatre revamp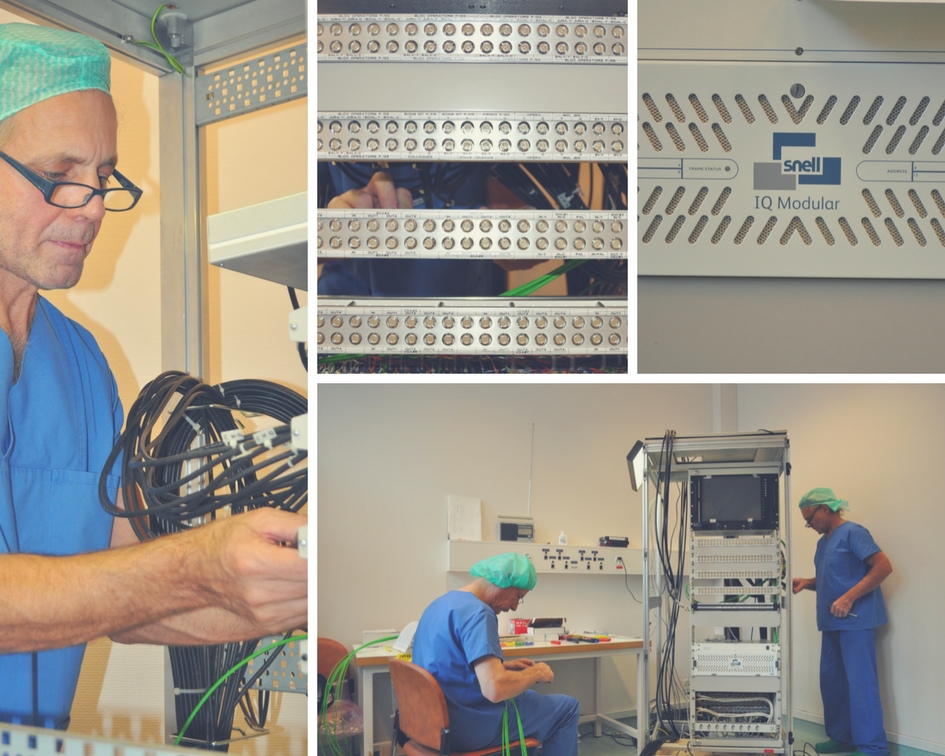 HUG 2010 - revamp of the operating theatre block HD video camera signal distribution & routing - installation under medical "sterile room" conditions!

New HD Sports Studio Technical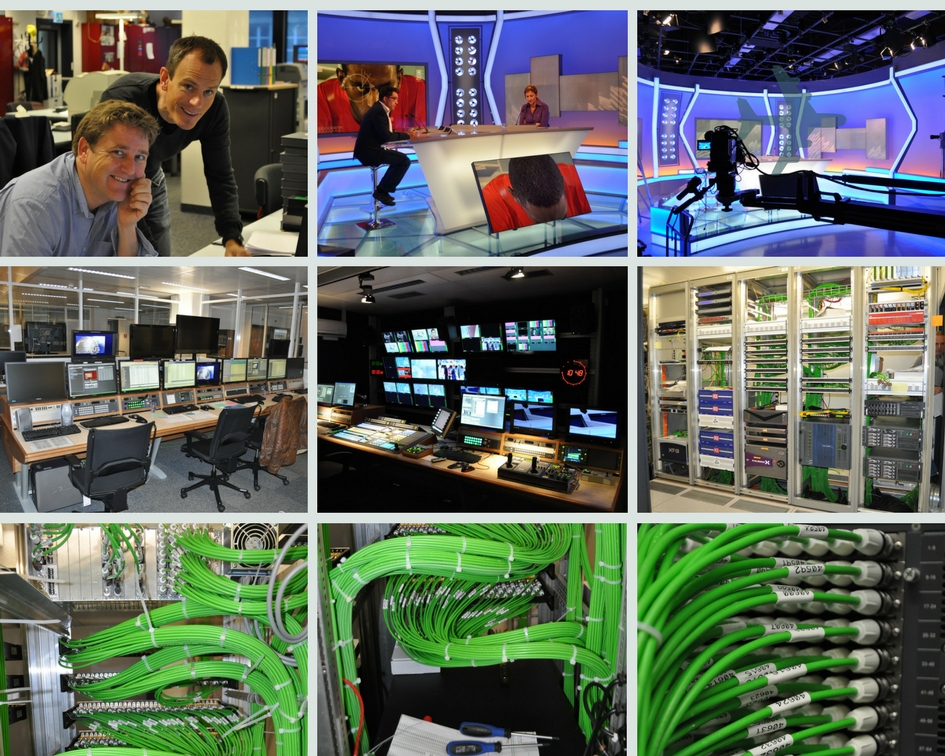 RTS 2011 - New HD Sports Studio Technical and Technical Operations centre.